Last week I had the pleasure of being responsible to make Andrea Lozada look her best for one of her projects, a photoshoot. Creating a complete makeover from coloring, cutting and styling her hair to the makeup looks. The idea was bringing out the best of her loving openhearted personality… And I think we did.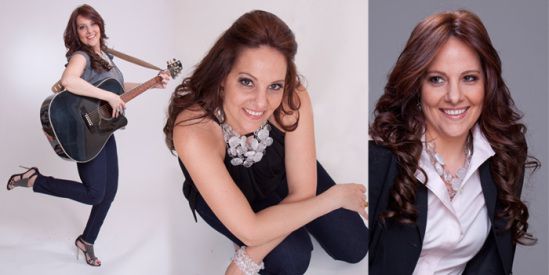 The genius talented videographer/photographer, Davitte Taveras was responsible for taking these great shoots.
Andrea Lozada is a recording artist, author and educator in the field of self-development. Her songs have charted on 3 continents. Billboard Magazine called her "an ethereal poet with a talent for writing infectious hooks"!
Beginning Monday, April 5th you can VOTE FOR HER BOOK, THE LIFE CIRCLE in The Next Top Author competition. You can also visit her on Facebook.